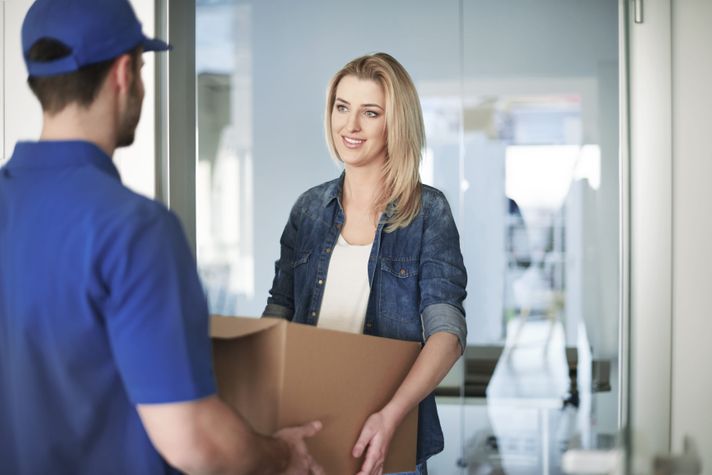 Don't have time to make it to the pharmacy? No problem. We offer free delivery to the nearby Conway area for your convenience. We offer discreet packaging for all delivery orders.
Delivery is available Monday-Friday between 1 p.m.-5 p.m. To receive same day delivery, you will need to call prior to noon on the day of delivery.
A signature is required, so a person must be home to accept the delivery — otherwise, we will deliver the next day.
We can also deliver any OTC items you request along with your prescription. Call us for additional information or to schedule your free delivery.