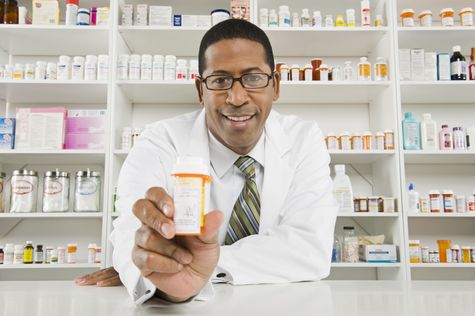 At Smith Family Pharmacy, we are proud to offer a new, unique specialty packaging system to our patients.
Remembering to take medications on time or forgetting doses altogether is a very common problem, and is often responsible for declining health and increased healthcare costs, including hospitalizations.
Utilizing a unique bubble pack system we can package all of your routine medications in a manner that allows you eliminate all those prescription bottles and pill sorters. No more hassles.